You have all been desperate to discover who will step into the shoes of your favorite Fallen characters. The wait is finally over. I'd like you to meet the Fallen cast, the students of Sword and Cross!
 Lola Kirke as Penn
 Sianoa Smit-McPhee as Molly
 Daisy Head as Arianne
Hermione Corfield as Gabbe
Malachi Kirby as Roland 
Chris Ashby as Todd
And as a recap, here are the smokin' leading characters
Addison Timlin as Lucinda
Jeremy Irvine as Daniel
Harrison Gilbertson as Cam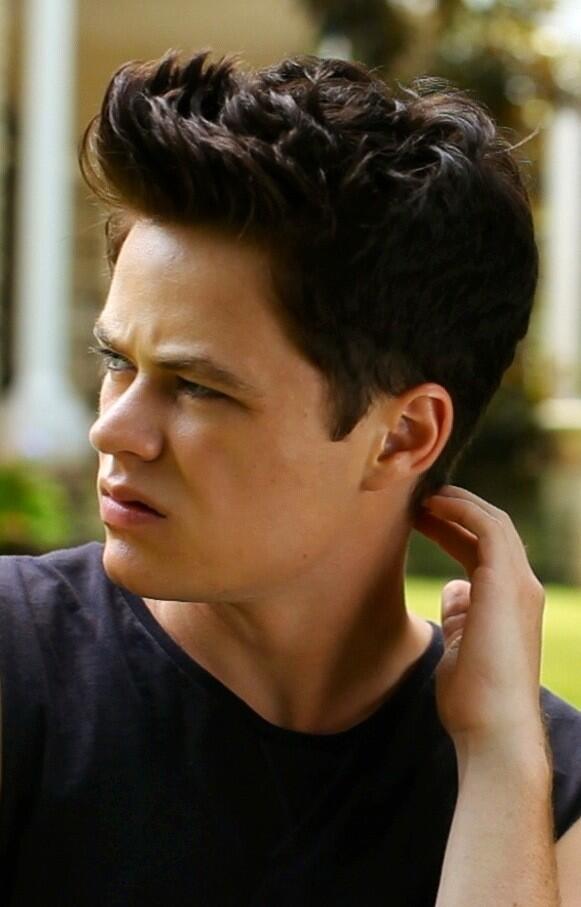 I have more Budapest highlights to share, including pics from my time with the cast and crew. Make sure to sign up for my newsletter for exclusive details. Your support and enthusiasm fills me with gratitude. I can't wait to bring you along on this thrilling ride.
Passionately yours,
Lauren Kate